Top 7 Reasons to Hire a Veteran
Veterans have fought for our country and our freedom so that we can be the country we are today. Some of these veterans come home from over seas and have a difficult finding jobs.We believe that veterans offer a duffel bag of skills and these are just 7 of the reasons why you should hire a veteran.
---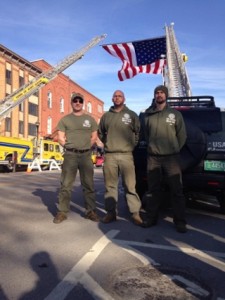 1. LOYALTY
Veterans are as loyal as they come. From training together at basic to fighting together in battle you can bet that your veteran will stand behind you 100 percent.
2. DUTY
One thing is for certain is that veterans know how to get the job done and fulfill all their obligations.
3. RESPECT
A veteran is someone you can always count on to not only be respectful to their own but also to anyone they come in contact with.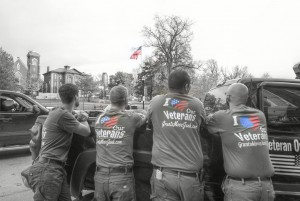 4. SELFLESS SERVICE
Veterans have learned this quality through military training  where they are encouraged to put their Nation as well as our brothers and sisters before themselves.
5. HONOR
Out of all the values a veteran possesses Honor is what they cherish the most.
6. INTEGRITY
Veterans know the difference between right and wrong and hold a very high standard to always do the right thing both morally and legally.
7. PERSONAL COURAGE
A veteran would not be who they are today if they didn't have the personal courage to go out and try new things.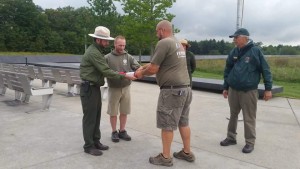 If you were ever considering hiring a veteran for your business we hope that these 7 simple reasons would not make you think twice about the decision. Grunts Move Junk has a model of hiring as many veterans as possible for out business as we know how rare and important these skills are for our business and we wish the success of veterans everywhere. We are the Grunts who haul Junk!